Digital Marketing Certification Course
This course introduces concepts of digital marketing. It provides formats, hands-on experience and worksheets to create digital marketing strategies in consonance with business objectives. It gives a complete knowledge of the channels of digital marketing so that a marketer can decide which channel would be the most profitable for the business. Identifying KPIs in digital marketing are important and this course will show you how to identify KPIs. Get Started
---
About the Course
What you will learn
The course aims to introduce digital marketing concepts and provide a systematic overview of all channels and components of digital marketing. It will allow you to:
Understand different channels of digital marketing.
Integrate components and channels of digital marketing in your overall marketing strategy.
Learn how to track and calculate return on investment.
Have the ability to create online marketing plans.
Digital marketing is an integral part of any marketing process. By itself it is completely specialized and extremely vast.
Course Highlights
Online, self paced course.
Live interactive sessions with expert at pre-scheduled times.
Course completion certification at no cost.
Opportunity to work on live projects.
Certification opportunity from DMIOA.
Course Overview
What is Digital Marketing?
Understanding Marketing Concepts
Components of Digital Marketing
Channels of Digital Marketing

Organic Search
Paid Search
Social Media
Email Marketing
Retargeting

Making a Digital Marketing Strategy
Making a Digital Marketing Plan
Setting up Analytics
Improving Conversions
Instructors and Faculty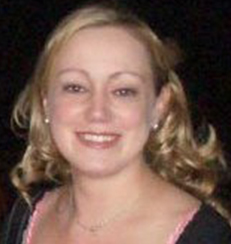 Ms. Fronczak graduated summa cum laude from Syracuse University with two bachelor degrees in Marketing Management and Consumer Psychology. She has 18+ years in marketing.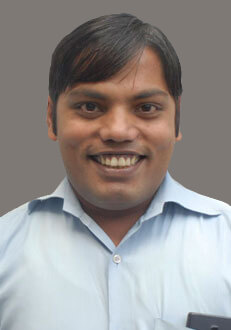 Shankar has 7+ years of experience in all channels of digital marketing. Currently works at Finesse Web Tech Ltd. As VP Digital Marketing.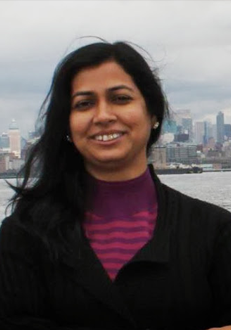 Sangeeta has over 8 years experience in IT and 5 years experience as a digital marketer. She has hands on experience in most digital channels including SEO, Social, PPC and Email marketing.
FAQs
Q. This course just provides an overview. How can I create a strategy based on just overview knowledge?
A. This course introduces you to the scope and components of all channels. It provides formats, questionnaires on strategy creation. While creating a strategy you don't need to know a lot of details. Details are required at activity planning level.
Q. For ROI measurement, do you just teach the use of Google analytics?
A. For now yes. Google analytics is free and widely used in the online marketing industry.
Q. Is it compulsory to go through the extra reading material suggested?
A. Yes, we suggest you do it because the final assessment may contain questions with reference to those extra reading material.
Q. Why is the course online?
A. Hybrid learning is a well accepted international technique for education because it allows you to learn at your own pace. You can pause the lectures, replay it as many times as you wish!
Q. What happens if I have questions?
A. Your classroom instructor will be able to help you out. You can email your questions to the faculty. Alternatively you can post in the DMI community in social media where we have several experts and former students to answer your questions.