How to Get Google Analytics Certification
October 23, 2017
Don't you know big e-commerce players like Amazon, Flipkart, Snapdeal, homeshop18, and others digital marketing firms are hiring Google Analytics Certified Experts?
Google Analytics lets you measure your advertising ROI as well as track your Flash, video, and social networking sites and applications. Google Analytics is ease of use, informative report and its free.
Benefits of Google Analytics Certification :
Join DMIOA to learn Google Analytics.
Reviews
DMIOA webinars are very knowledge based and have helped in clarifying many doubts that I have. I am new in digital marketing and have plenty of questions. These webinars give me a platform to ask those questions.
Speaker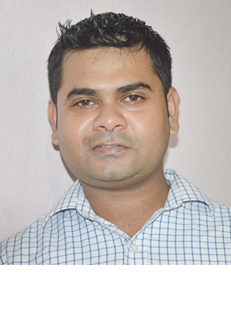 Mahesh Kumar
Vice President, GMR Web Team