The DMIOA faculty is global. We have tried to include experts in all fields who have actual client experience. Some of our faculty will be assessable by interactive video and some of them you will meet in person in your classrooms.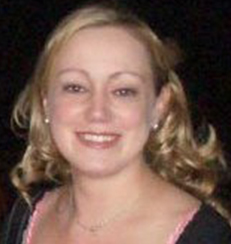 Nicole Fronczak, Marketing Specialist
Nicole Fronczak has over 18 years' experience in on -and offline marketing, project management, and business development projects for a variety of industries worldwide. She has worked closely with Global Marketing Resources, LLC, GMR WebTeam, and GMR Transcription Services, Inc. for several years as a key employee and expert contractor, on client projects and website development, business development and ongoing marketing of GMR's own internal companies.
Ms. Fronczak graduated summa cum laude from Syracuse University with two bachelor degrees in Marketing Management and Consumer Psychology. She was nominated as University Valedictorian, and has continued her education in financial and mortgage services, web and online marketing training, and is an active member of several industry trade and networking organizations, including the American Marketing Association, Phi Kappa Phi, NAWBO, and others. More…..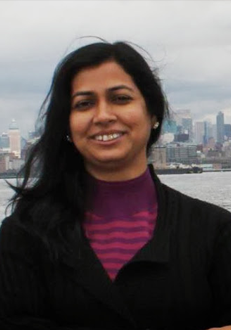 Sangeeta Kumar, Vice President Training
Sangeeta is an SEO expert, focusing on pay-per-click campaigns and organic SEO solutions.
Sangeeta has over 8 years experience in IT and 5 years experience as a digital marketer. She has hands on experience in most digital channels including SEO, Social, PPC and Email marketing. She has successfully dealt with over 40 clients and taken their business to success. She has a modular approach to marketing a business which has proved successful for small and medium businesses as they have small budgets. Her job profile as an internet marketer required her to handle and train teams for deliverables. Her leadership qualities are exemplary. She has trained and pushed team members to learn digital marketing concepts which are novel yet beneficiary for businesses. Prior to working as a digital marketer she has worked as a faculty member in several reputed computer institutes. She loves teaching.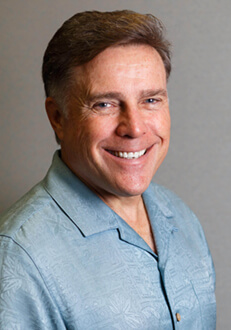 Steve Burgess, Digital Marketing Expert
Steve Burgess is the Principal for GMR Web Team, a leading Web marketing, strategy and development agency based in Orange County, California. Steve has over 25 years of senior executive experience turning around, building and leading some of the fastest growing and most successful companies in America. He has his MBA, makes media appearances, and is a highly regarded speaker at conferences, corporate and business events, and leading universities. Steve is also a #1 best selling author whose books include Purpose, Passion, Abundance, On an Enlightened Path, and Living in Abundance.