SEO Professional Certification Program
This course teaches SEO. Though SEO is something that is better practiced than taught the guidelines and optimization techniques can be understood and learned. Integrating SEO techniques with marketing requirements is a big challenge in digital marketing. One of the biggest hurdles of SEO is that its requirements seemingly change with time. However, SEO is just a technique for marketing and not an end by itself. Get Started
---
About the Course
What you will learn
The SEO lessons course teaches how to integrate marketing requirements with a technique. It will allow you to:
Learn the best practices for SEO.
Integrate SEO techniques and marketing techniques.
Use content to target the right demographic profile at the right stage.
Understand how Google and Bing operate and what they require.
Master keyword research and understand the significance of using the right keyword.
SEO if done right is one of the cheapest forms of marketing. The audience is already search for the product or service.
Course Highlights
Learn SEO online in a self paced course.
Clear your doubts in interactive sessions with expert at pre-scheduled times.
Course completion certification at no cost.
Opportunity to work on live projects.
Certification opportunity from DMIOA.
Course Overview
SEO and Search Engines
Website Issues in SEO
Keyword Research
Local Search
Content in SEO
Blogging and SEO
Link Building
Tackling Penalties
Instructors and Faculty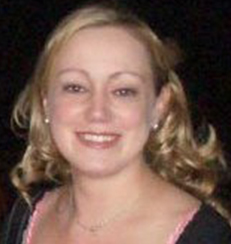 Ms. Fronczak graduated summa cum laude from Syracuse University with two bachelor degrees in Marketing Management and Consumer Psychology. She has 18+ years in marketing.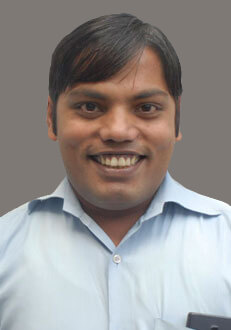 Shankar has 7+ years of experience in all channels of digital marketing. Currently works at Finesse Web Tech Ltd. As VP Digital Marketing.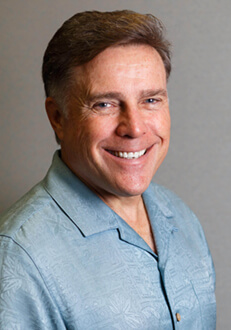 Steve has 25+ years of executive experience. Steve is also a #1 bestselling author whose books include Purpose, Passion, Abundance, On an Enlightened Path and others.
FAQs
Q. Can I just take this course and become a SEO expert?
A. To become an SEO expert you need to take courses 1, 2, 3, 6 and 8. Together they will make you a SEO expert. The total duration of the course on fast track is 4 months. However, if you have previous experience of at least a year you can further fast track it and complete it in 3 months. All these courses will be especially paced for you at the institute's classrooms.
Q. I already know a lot of SEO, can I take just the advanced courses of analytics and technical SEO?
A. This is a complete course as stated above. There are no shortcuts.
Q. There are a lot of courses out there that make you an expert and give you a certification in just 3 weeks? Why does DMI take so long?
A. Unlike other universities, Digital Marketing Institute gives a job guarantee for a complete course. So its needs to maintain and ensure a certain standard of education that cannot be instantaneous. Our course is prepared to ensure thorough knowledge that is scalable.
Q. Is it necessary to pass the analytics certification? What if I am already certified?
A. No it's not necessary to pass the analytics certification but if you don't have one we recommend you pass it. It would help you professionally.